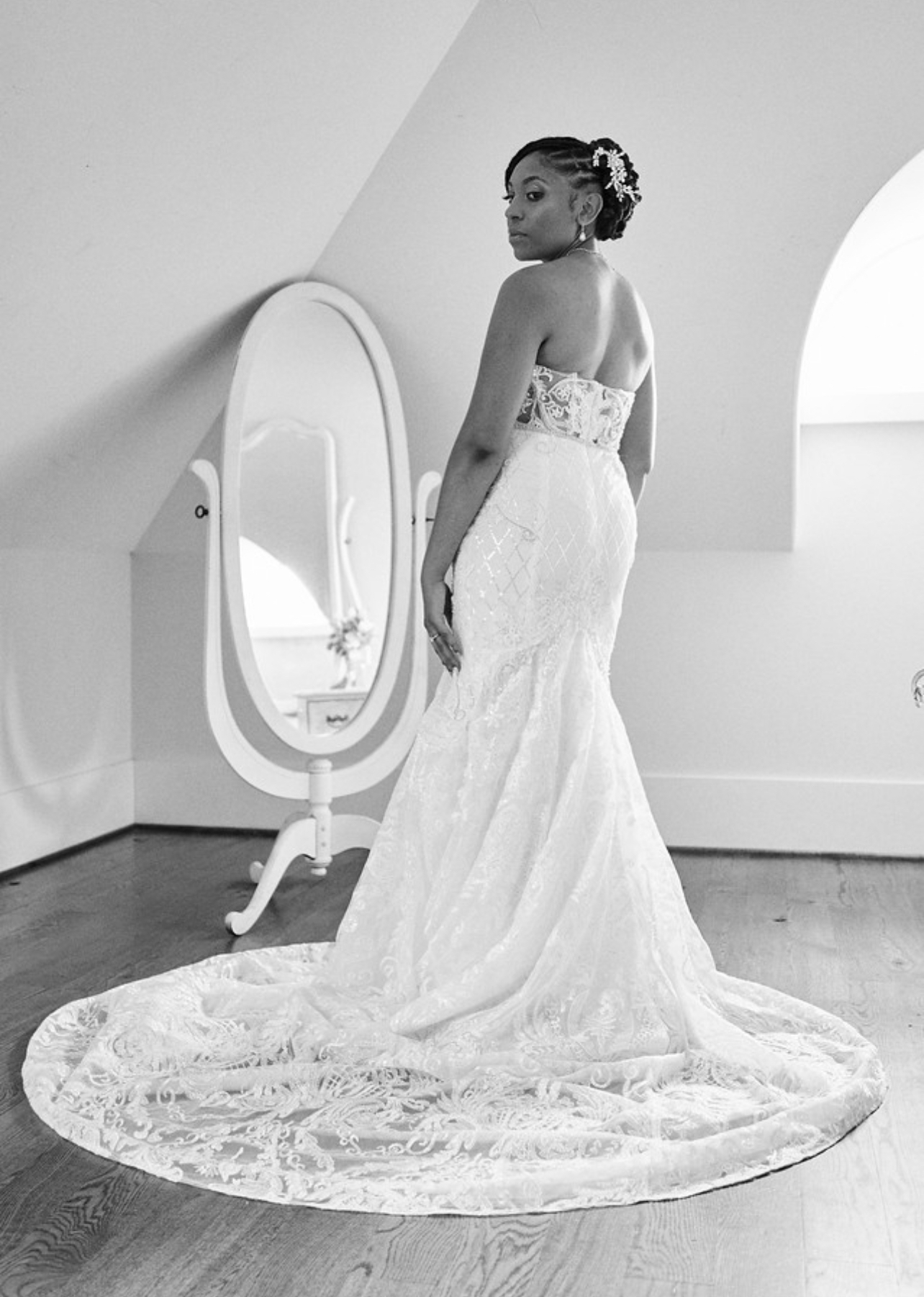 Weddings
Congratulations! We heard you said "YES!" 💍
We know you are on the hunt for the best vendors around. Catering, Decor, Cakes, etc.. we know it all can be overwhelming at times. But don't let it stress you. We promise we are the best choice for your hair needs for your entire wedding party.
We have wedding packages to fit any wedding size. We offer on site and in salon services to best accommodate you. We want to help make this day all about you!
Please fill out our Wedding Foam below so we can contact you and get your scheduled for your Big Day!!
Bride: Sharron V.