Our team of talented stylists have taken over the Fayetteville area. Come see for yourself what real hair care feels like. We are a full-service salon. We serve you from start to finish. Your hair care experience should be the highlight of your week. Offering services like hair extensions, braids, relaxers, and even pixie cuts. Please schedule your appointment today and let us change your hair care experience!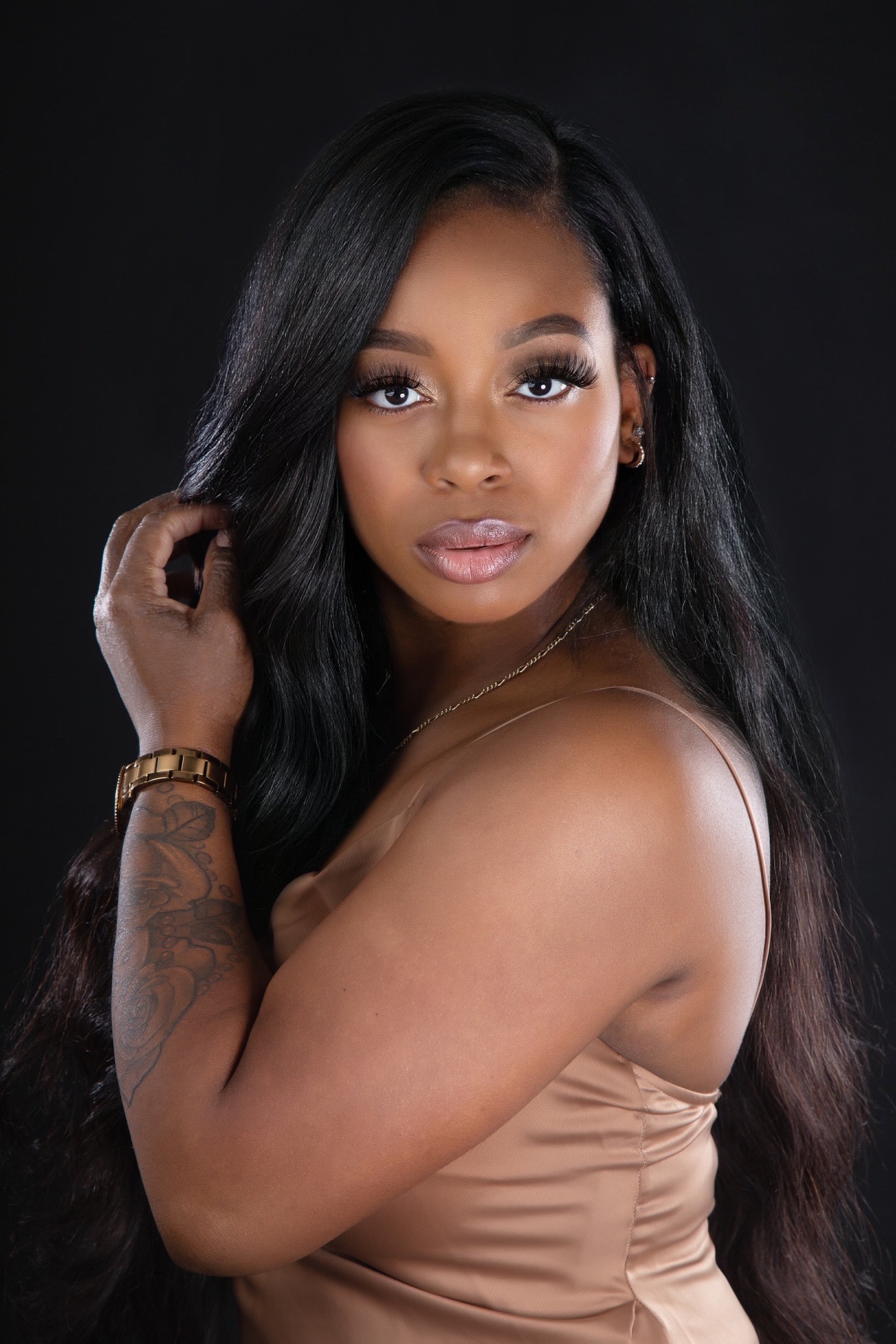 Shaniqua "Queen" Louis
Queen is the owner of Beautiful Aura Hair Studio (BAHS) and has been a licensed Cosmetologist and professional hair designer for over 10 years. She is growing daily as a businesswoman and industry professional. By continuously studying, taking countless classes, stepping into the film and fashion industry, and educating other industry professionals her knowledge and experience continue to elevate. With contentious opportunities to travel to cities like Atlanta, Waikiki, Nashville, Charlotte, Los Angeles, and Orlando, her value, and her love for the industry increases also.
Specializing In:
*Hair Extensions (Sew In, Microlinks, Tape In)
*Healthy Hair
*Color
*Silk Press
View Instagram >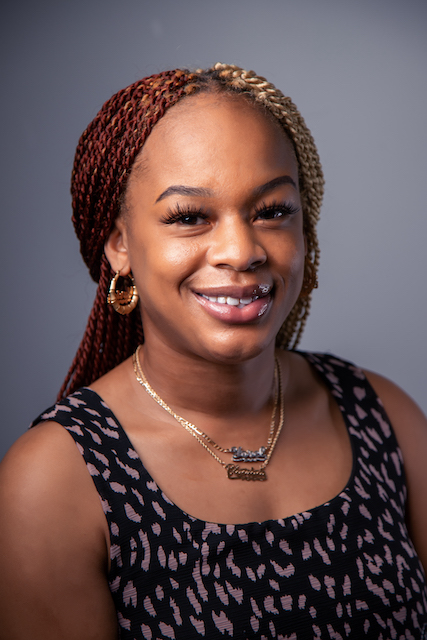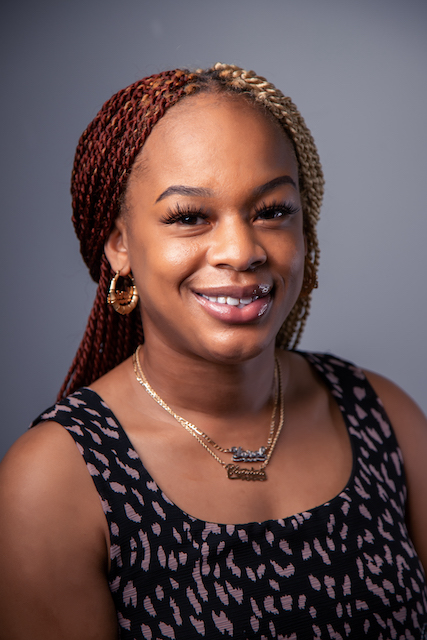 Mariah Jones
Mariah is one of our newest independent stylists. She has been a licensed cosmetologist since 2020 and practicing her craft for over 5 years. Mariah has been with Beautiful Aura since 2021. She is highly motivated and embodies what it means to be a professional in the beauty industry. She is eager to show the world what she has to offer and learn along the way.
Specializing In:
*All Braids
*Locs & Twists
*Kid's Styles
View Instagram >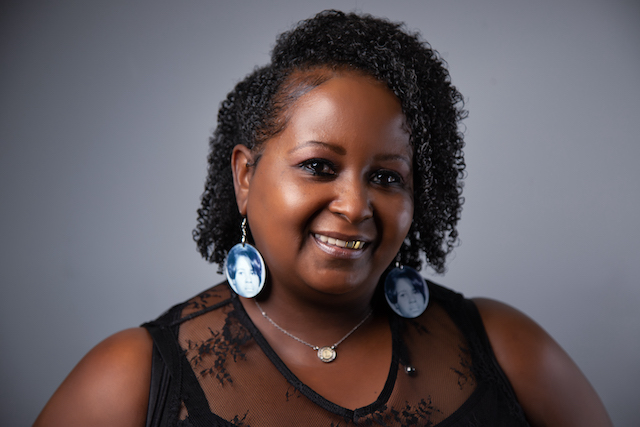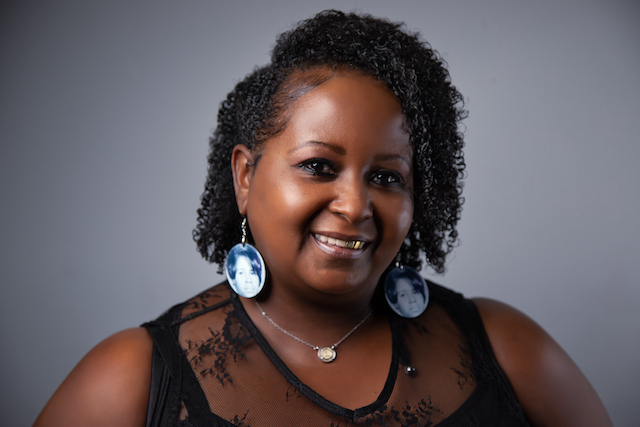 Latrenda Skinner
Latrenda is one of our independent stylists. She has been a licensed cosmetologist for 21 years. She has been a salon owner for 12 years in Clinton, NC. Latrenda enjoys meeting new people and enhancing their beauty. She has learned a lot in this industry and she is thrilled to see what the future holds!
Specializing In:
*Relaxers & Cuts
*Color
*Silk Press